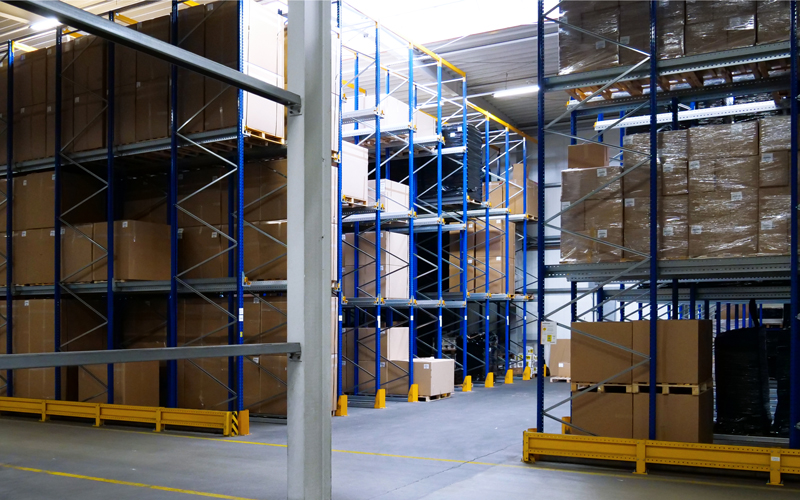 Consignment
warehouses
Set up a consignment warehouse at our premises and get security of supply thanks to short transport routes and ultra-fast access. This is ideal if you face fluctuating levels of demand, as it means you always have a guaranteed stock of the items essential for production. You too can benefit from this warehousing option. Let's talk about the best solution for your efficient storage, and we'll find a bespoke arrangement for you.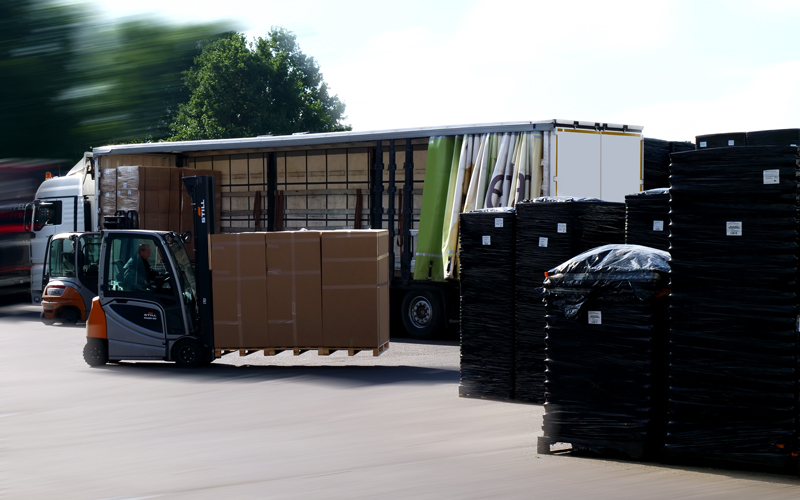 Just-in-time
delivery
Just-in-time is a fluid concept that can reduce production outlay at your company. We would be happy to help you examine whether your product and manufacturing process can be optimised to accommodate this method.
EDI
We harness the power of electronic data interchange (EDI) to reduce the amount of manual data entry involved, enabling us to handle even complex transport and storage workflows. You too can benefit from getting reliable information in the right place, at the right time and in the right format, allowing you to fine-tune your entire supply chain.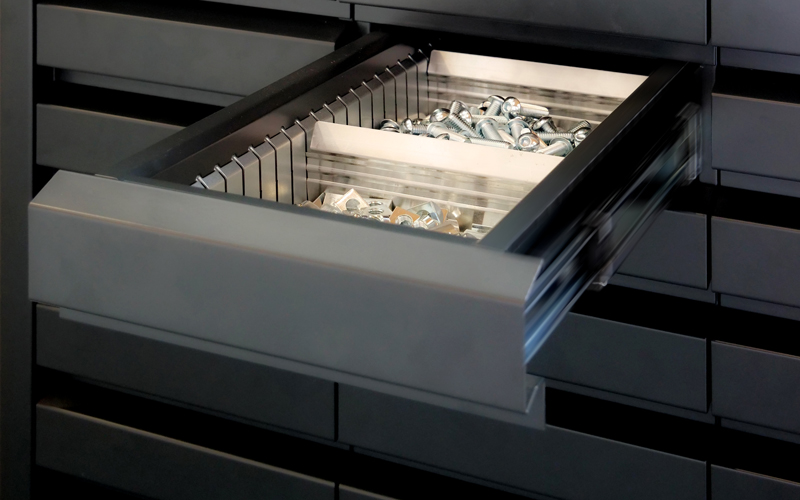 Mapal System
We use an efficient, flexible tool management system such as MAPAL to leverage significant savings potential in logistics operations, which we also take into account in the costings for your products.