From a standard
product to a custom
design – how to improve your brand awareness
We offer you various machining and finishing options for your products even after they have been moulded. Our extensive experience lets you benefit from our expert advice on the advantages and disadvantages of your chosen methods. Technical knowledge, precision, and diligence in the machining and finishing processes make our company a valuable partner for your specific requirements. This is why we also offer the following additional services, amongst others: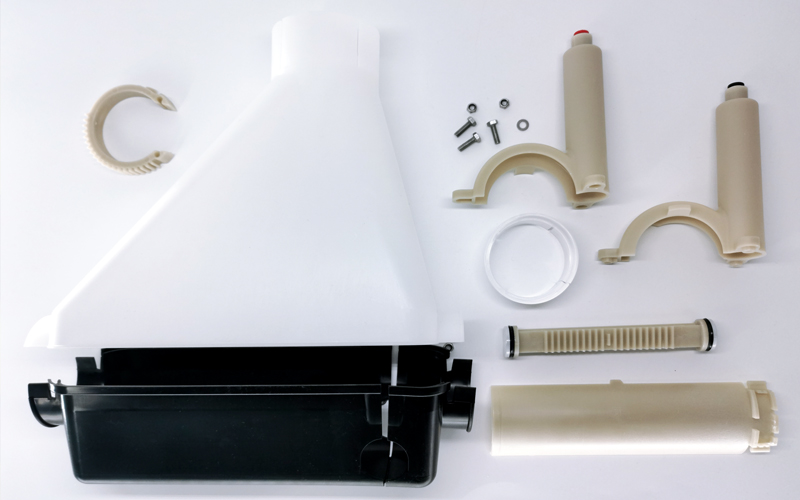 Module assembly
Modules and individual components are assembled professionally on optimised assembly lines, saving our customers time and money.
Ultrasound and
mirror welding
The precise welding of injection moulded components. Give your components strong bonds in a gentle machining process.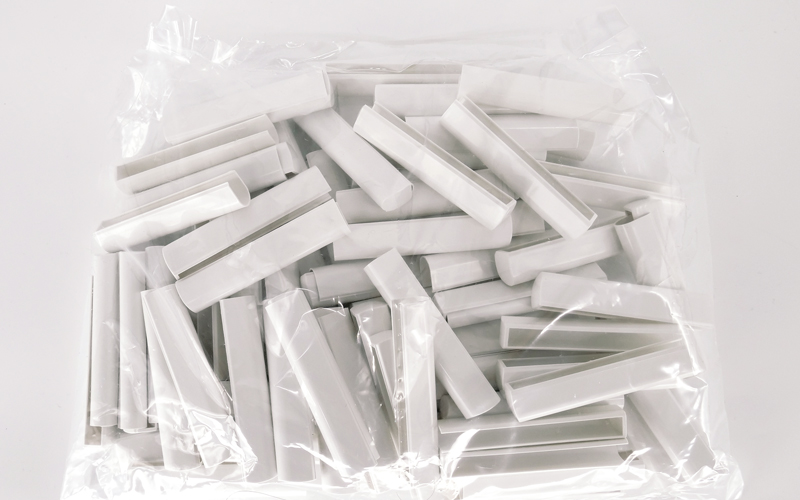 Customised
packing solutions
Sustainable and innovative packing solutions are a key step towards making your products a reality. We will gladly help you to develop and optimise individual systems and processes.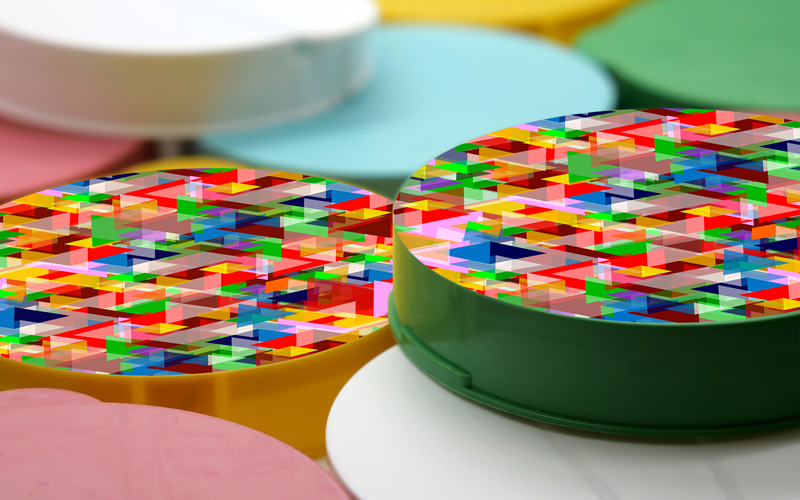 Printing
We offer you various ways to apply print to your components. From pad and screen printing through to laser dyeing, we have a wide range of techniques at our disposal.
Overmoulding
metal
Overmoulding inserts is another special technique in atka Kunststoffverarbeitung GmbH's repertoire for making complex components in a single manufacturing step. It involves reinforced and unreinforced plastics being moulded over metallic insert parts, for instance. This creates a particularly strong bond between the metal and plastic parts.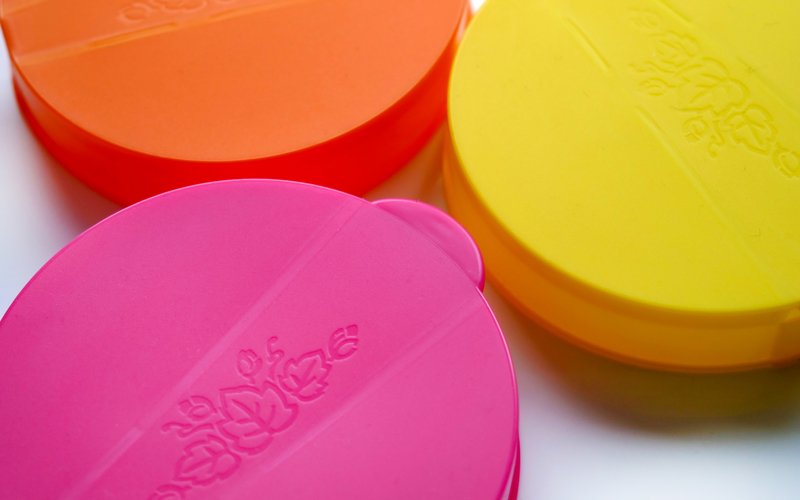 Embossing
Embossing involves pressing a certain structure into your component in order to achieve your desired look and feel. This only requires minimal softening on the surface, which is achieved by applying heat.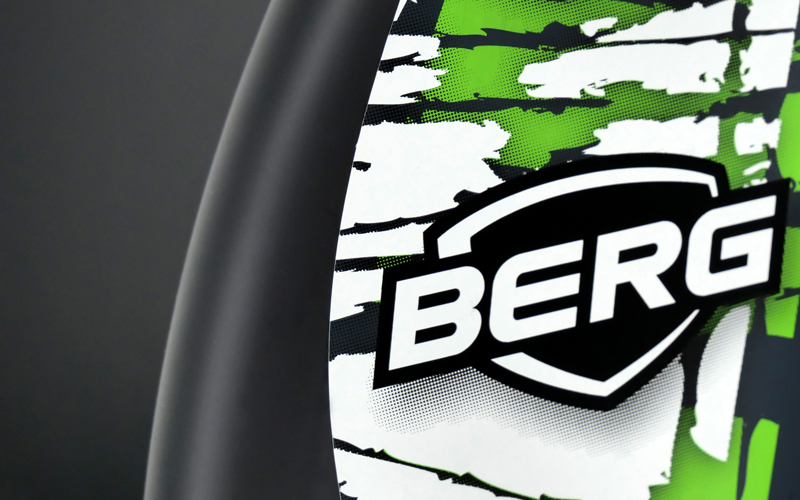 Gluing
Our company has been your expert partner for gluing your components for many years. Your parts will be machined permanently, safely and in a visually appealing way on optimised assembly lines.